Regular price
$42.00 USD
Sale price
$40.00 USD
Unit price
per
Sale
Sold out
What Are Breast Friends For
Whether your breasts are small or large, when it comes to wearing your favourite outfits, your regular bra just doesn't work. Sometimes it slips out of the dress, and if it's a strapless or plunge neck outfit, wearing a bra could ruin your whole aesthetic.
The end to your fashion worries is here - the Breastie Bundle – Boob Tape Nude from Boobyful Aid. This bundle comes with 2 x nude boob tape and 2 x packs of disposable nipple covers, making it the perfect companion or "Breastie" for your fashion wardrobe.
The nude colour means that you can wear your sheer or white clothing with confidence. Since both the boob tape and the nipple cover come with a medical-grade adhesive, you can use this even if you have sensitive skin.
Share
View full details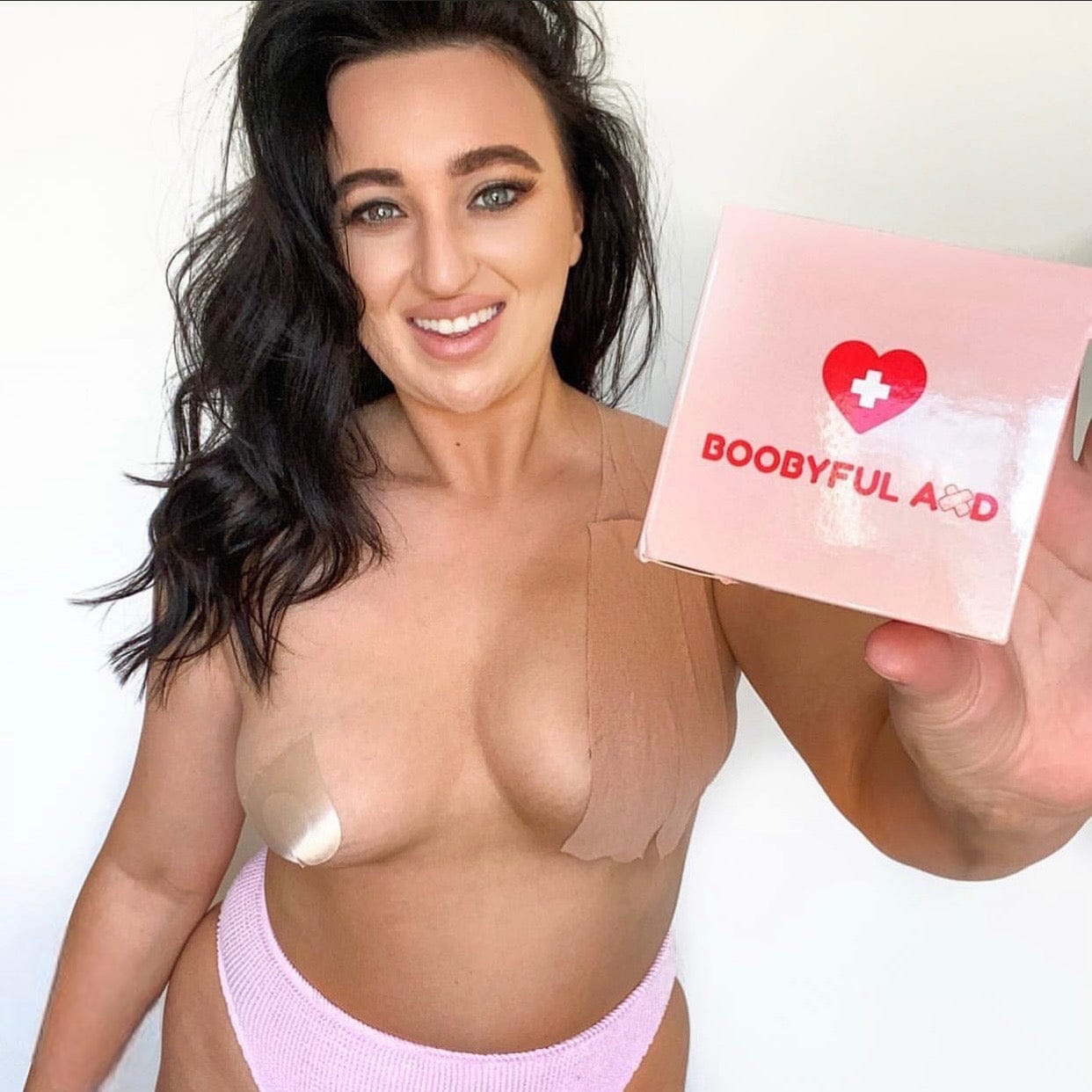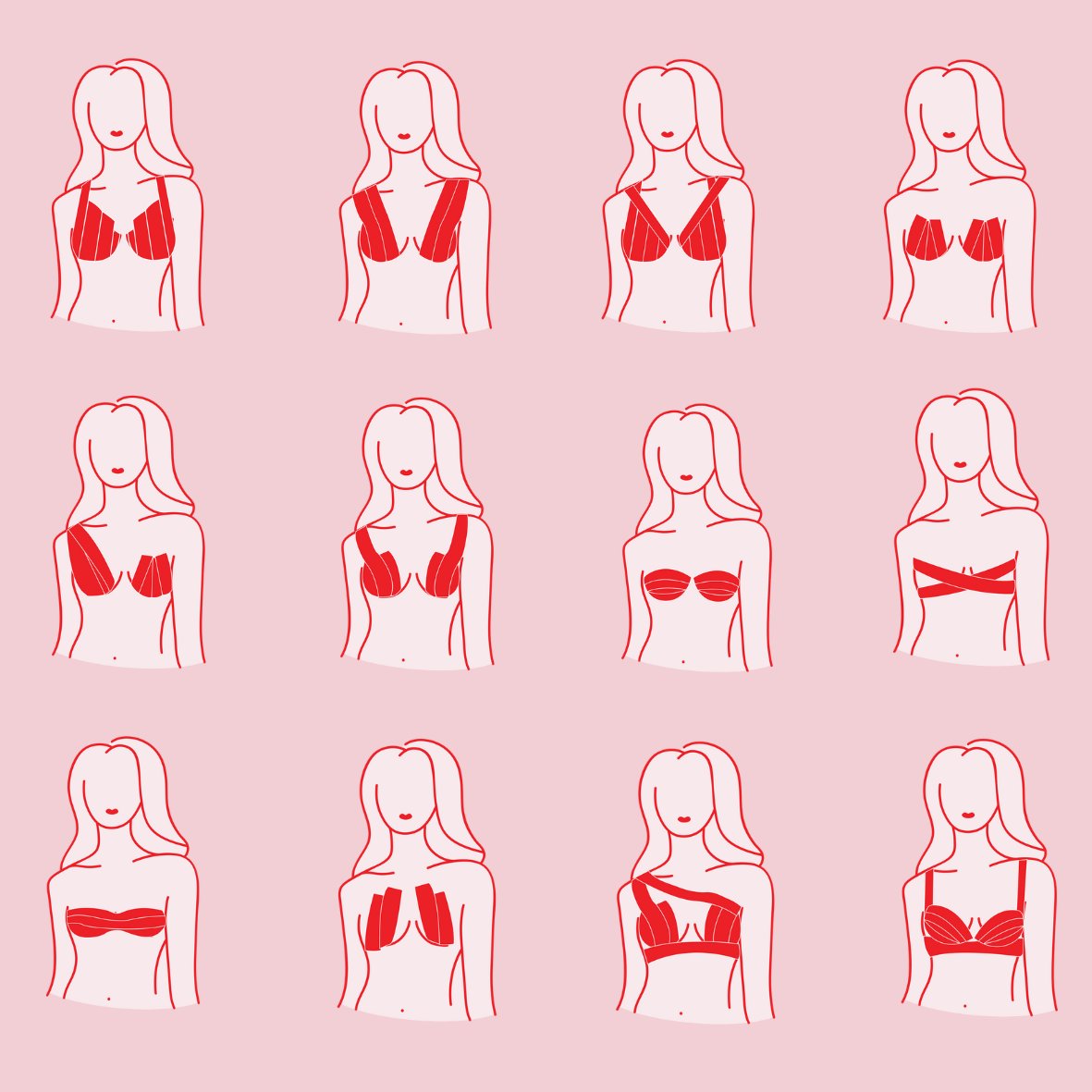 Great quality
This tape is very stretchy and strong. It stays in place and isn't painful to remove. With having a fuller chest and small waist using this tape makes it possible for me to wear backless outfits comfortable!
Literally the best tape!!
I wear this tape under dresses all the time, it's literally the best! And it stays on! Easy to use! And let's face it who likes wearing a bra… no one! This tape is the perfect solution.
Living my pre-child fantasy
Honestly I was sceptical but this tape is a bloody game changer! After having my first child and breastfeeding, my boobs look more like elephant ballsacks than their once perky selves but I got to relive that when I used this tape. Honestly my hopes went up the minute my nips did and that is where they stayed for a full day! Love love love, will definitely be purchasing again!
Ok but…
Need a whole roll for de bigger gals, also pls pls use coconut oil as advised when removing, learnt that the hard and painful way. 😭
Invisible Wonder
Loved wearing the tape with my backless dress whilst keeping the boobs secure and poppin